WELCOME TO OUR WEBSITE!

Kenya Employability skills development agency (KESDA) vision is to be a leading organization in the advancement of human development and its objective is to empower, develop careers and skills for the youth/women in ICT, Finance, Tourism, Energy, Manufacturing and small and medium size enterprises(SME). The Kenya Vision 2030 Medium More details

VITAMIX JUICING

(YOUTH ECONOMIC & ENTERPRENEURSHIP TRAINING)

Invitation to Free Training
KESDA in partnership with Link-Up enterprises is engaging youth and women to participate in VITAMIX juicing and fast food outlet training. After completion of the training all successful candidates will be provided with free commercial juicers and business start up capital to start juicing business.(Subject to terms and conditions).

What is VITAMIX JUICING?
The VITAMIX juicing is the production of freshly squeezed and blended natural healthy fruit and vegetable juices with no preservative or added sugars. What makes the VITAMIX Juicing unique is that it is made instantly to order according to customer's specification and taste preferences as they wait. read more &nbsp&nbspClick to apply

VIDEO CLIP:VITAMIX JUICE DOWNLOADS

Course Module one Course Module two Message from the Director and Prospectors

Have a taste of the best made by youth

Youth under training in Nakumatt Ukay

BECOME A PROFESSIONAL LOCKSMITH & RUN YOUR OWN BUSINESS FREE TRAINING OFFERED & FINANCIAL SUPPORT AVAILABLE SUBJECT TO STATUS.Click To Apply.

Business Incubation program is now on!!

KESDA ICT incubation centre situated in westlands opposite the Consolata School is employment and business preparatory centre for fresh graduates venturing into the job market in search of employment and business opportunities in ICT. Also known as life- after- college programme, it promotes and engages young graduates into creativity thinking, work ethics and life skills. It is by nurturing both academic and technical knowledge acquired that KESDA plays a vital role in addressing youth mass unemployment pandemic via tangible entrepreneurship and employability skills training in real time working environment for 3 to 6 months.Read more

Under this program we offer support to women to identify and join our women economic development project within their community and participate fully as beneficiaries of the projects.

MONEY MAKER BUSINESS OF THE YEAR
Start up a juicing business with one of our machines below to create: smoothies hot soups frozen desert & ice-cream with a single machine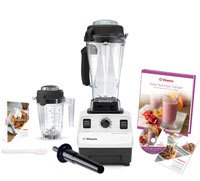 Kshs.89,000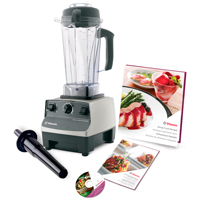 Kshs.85,550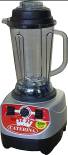 Kshs.26,208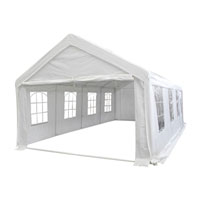 Hire this '4x8m' Party-tent for Kshs.8,000 per day
For any enquiries, contact our sales rep 0725-640929